Discover upcoming events and exhibitions at LINLEY.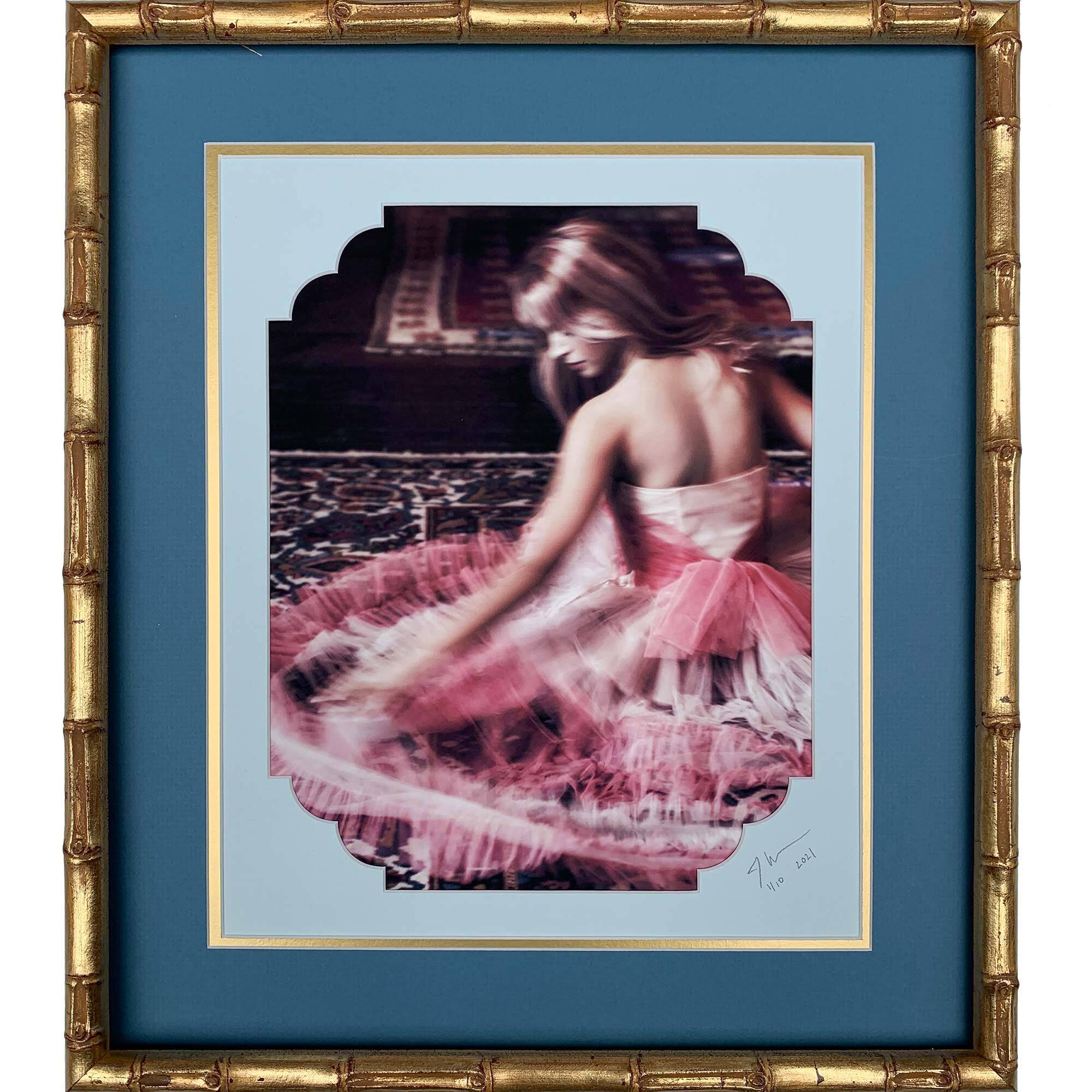 November 4th- November 28th 2021.
LINLEY is proud to present a solo exhibition by London based artist, Maryam Eisler. Opening November 4th, 2021 at our Pimlico showroom, this new series represents a voyage into the past, propitiously centred on the present. Images captured in the early-winter light at Leighton House – the iconic Victorian Kensington home of Orientalist Lord Leighton – and inspired by the colour, gloss and character of 1980s New York – picture an incongruous fairytale set in the heart of Isfahan.
November 22nd - November 27th 2021.
Chêne Bleu is an ecologically sustainable, family-owned, multi-award-winning boutique winery based in the Southern Rhône. Perched like an eagle's nest in a protected UNESCO biosphere reserve, the unusual pristine location allowing them to pioneer exciting new forms of sustainable viticulture including a ground-breaking SustainaBEElity initiative.